Hello boys and girls, this is a cover preview of our upcoming album Spiritual Front plays The Smiths: 'The queen is not dead'. Painted by Riccardo Beson, layout: Marco Soellner. Mixed by Steve Lyon (Depeche Mode, Paul McCartney, The Cure) with many lovely guests and friends from Pink Floyd, Calexico, Kind Dude, Balletto di Bronzo, My life with the thrill kill kult, Banco del mutuo soccorso, Me and that man.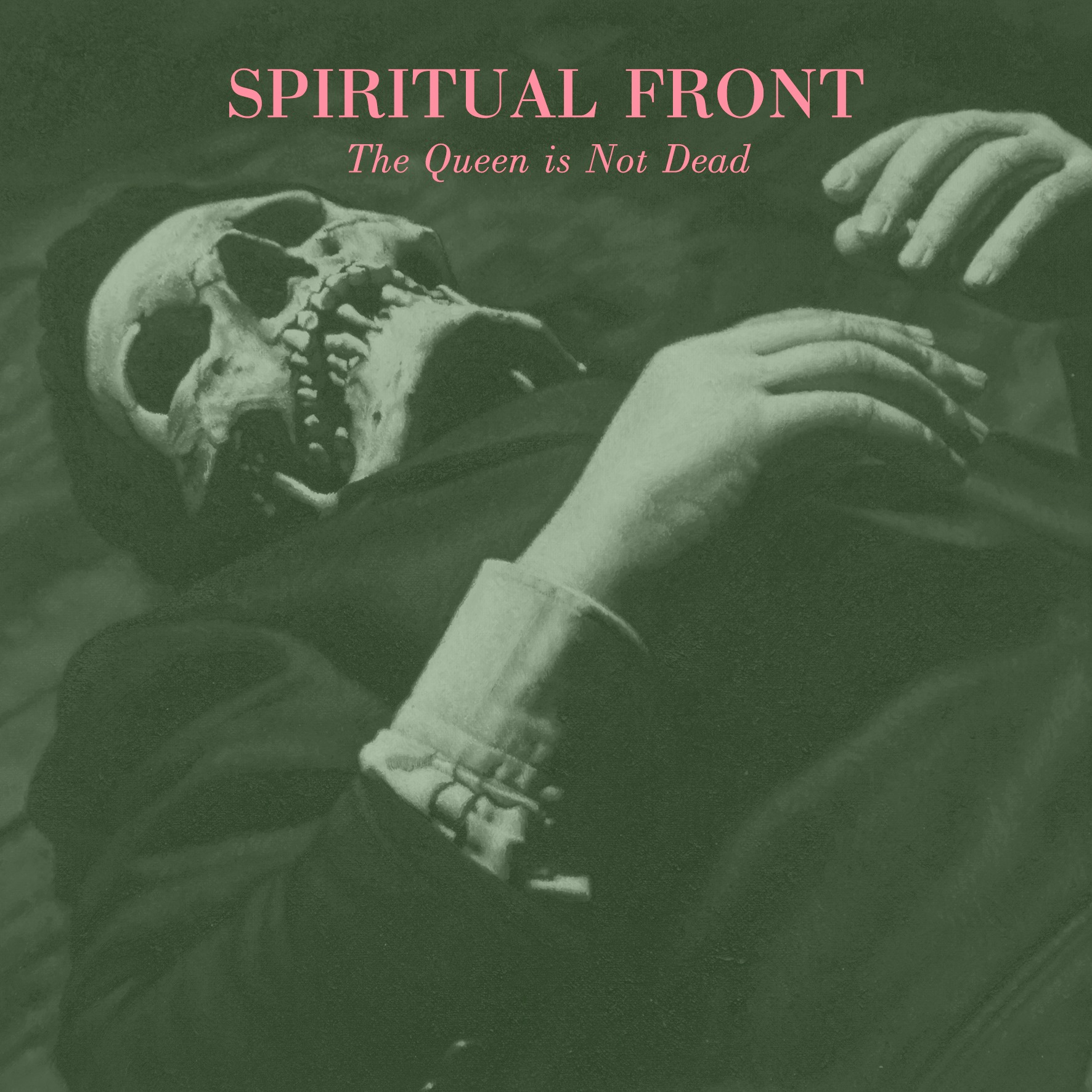 It will be a double album with many The Smiths classics re/arranged by your fav suicide pop band plus a lot of alternative and unique versions!
More and more infos soon, stay tuned.