Are you following Simone on his US-tour as part of the Runes and Men?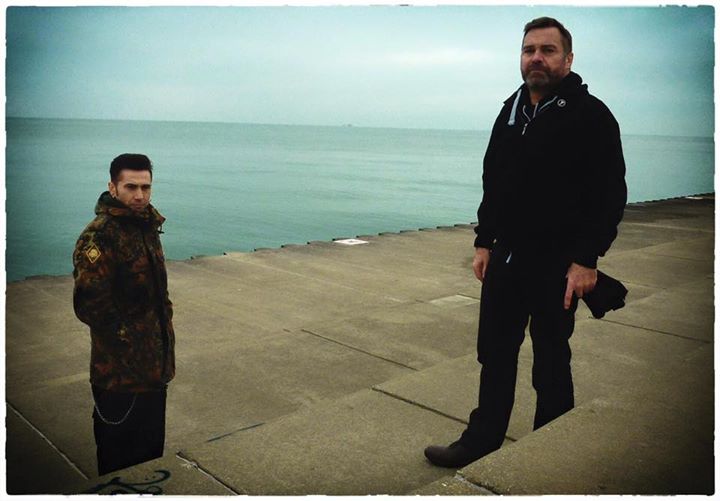 It's been already two shows, in Chicago and Austin. Today the bands are playing in New York. There is a long way ahead, don't miss the show in YOUR city!
08 DECEMBER 2015 – WEST PALM BEACH, FL (USA)
10 DECEMBER 2015 – DETROIT, SMALL'S BAR (USA)
11 DECEMBER 2015 – SEATTLE, STUDIO SEVEN (USA)
12 DECEMBER 2015 – LOS ANGELES,COMPLEX GLENDALE (USA)
13 DECEMBER 2015 – SAN DIEGO, THE MERROW (USA)
15 DECEMBER 2015 – SAN FRANCISCO, ELBO ROOM (USA)
And here are some inside-pics
Runes and Men are: Simone Salvatori, Death in June, Herr Lounge Corpse and Joy of Life.