Wave Gotik Treffen 2017 is now behind us. What an amazing weekend, what beautiful people and how great it was to meet good old friends there!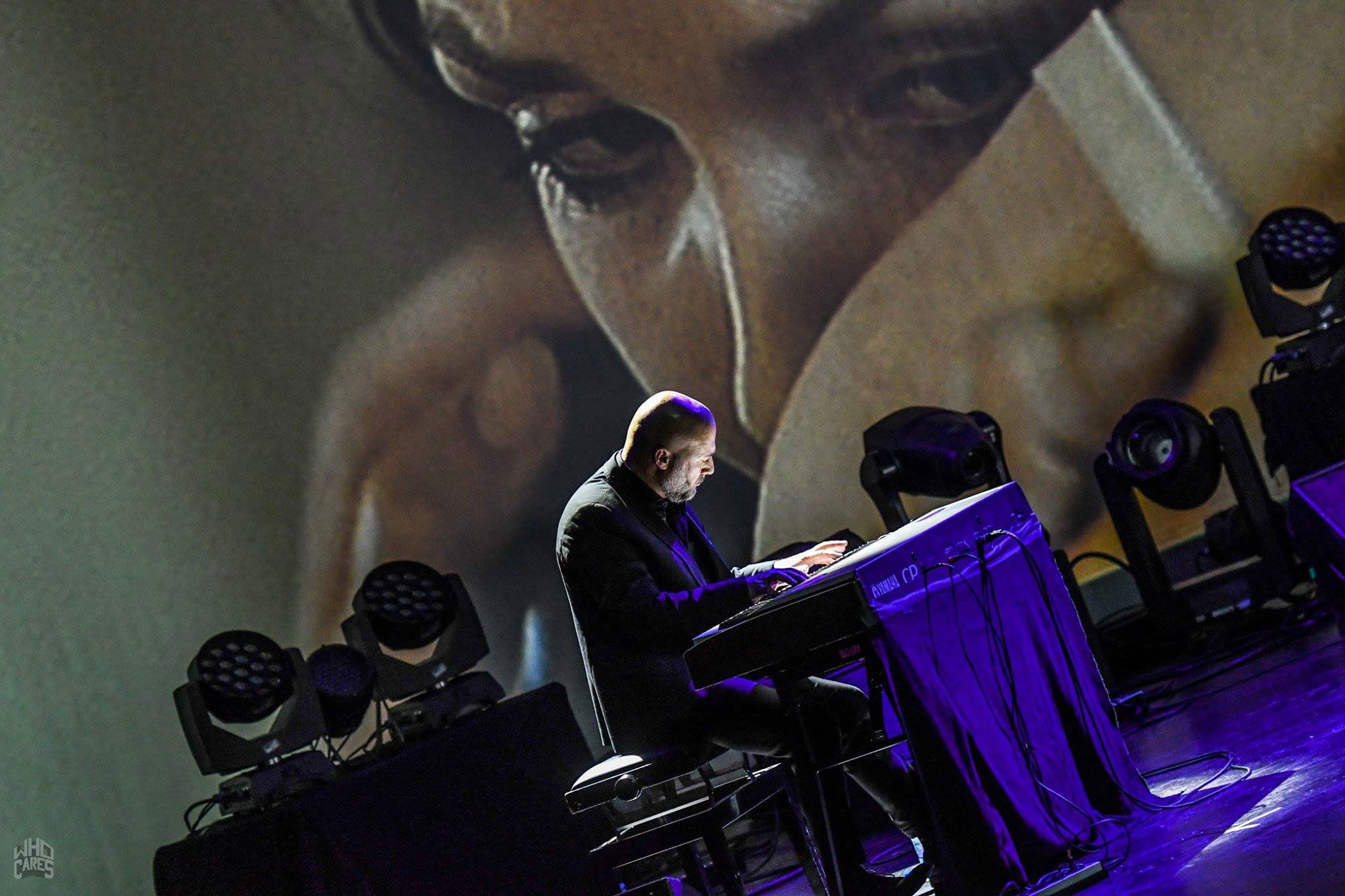 Friday night Simone Salvatori joined O.R.E. performance. There's always special chemistry when they are together. It's also became a traditio to sing together, when and where ever they meet.
On Saturday BLACK HEARTS IN BLACK SUITS performed at the Schauspiel Theater in Leipzig! Big thanks and a lot of love to Stefano Puri, Angelo Santisi, Giampiero and everybody who joined us! We are truly thankful for the beautiful evening together.
Thank you, WGT and Theater staff, for your warm hospitality, thank you to all our supporters for spending such a lovely time together, it was an intense and unforgettable night!
Special thanks for the videos to Rustblade records, franziskaevangelista23 and fish_hoffmann.
Autopsy of Love
No Forgiveness
another No Forgiveness