Hi everybody! These are the next live meetings with the Front: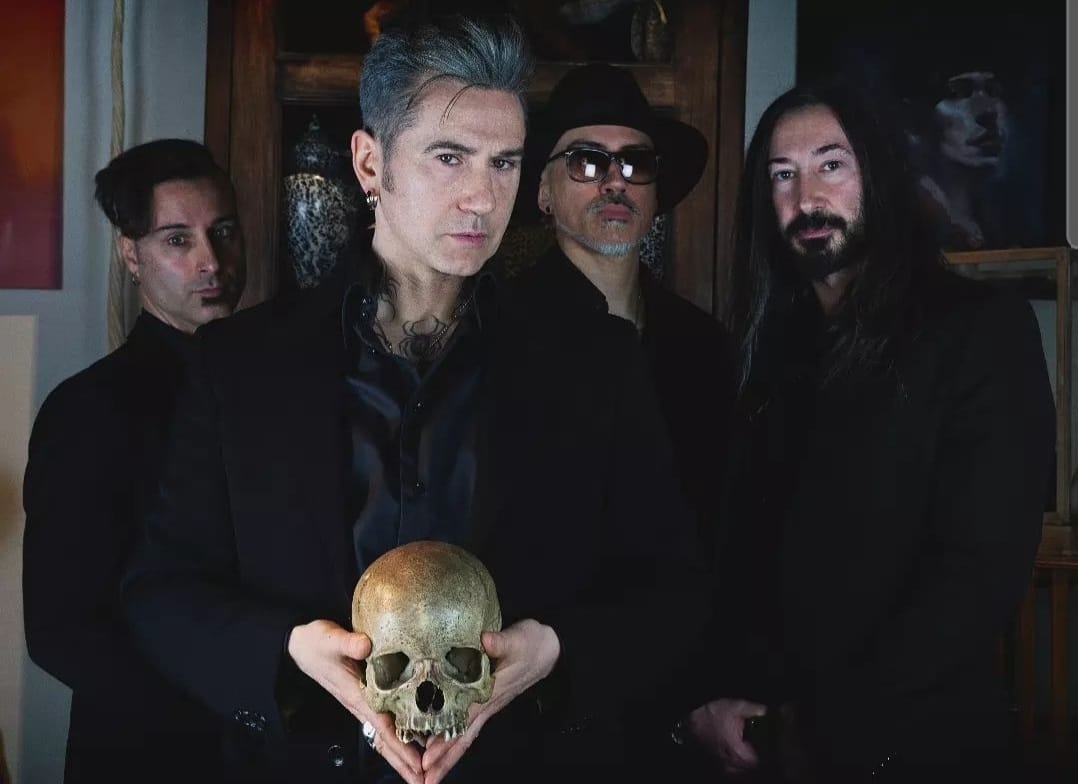 14/01 Sofia (Bulgaria)
26/01 Palermo (Italy) as Simone h. (solo set)
27/10 Lobau (Germany) as Spiritual Front acoustic set.
Unfortunately, for stupid reasons, the Nuremberg gig has been cancelled.
For more infos and booking please email:
Simone H., with his related projects is going to perform here:
28/01 Vicenza (Italy) as Morgue Ensemble
04/03 Roma (Italy) as The Lust Syndicate (w/ Covenant)
02,03/06 Linz (Austria) as Morgue Ensemble
As promised, 'The Queen is not dead', is going to be released in vinyl/double cd/cd in few weeks as well as the 2010 'Rotten Roma Casino". They took more than we expected, but they are really coming!