Good news for the lovers of 'Armageddon Gigolo'!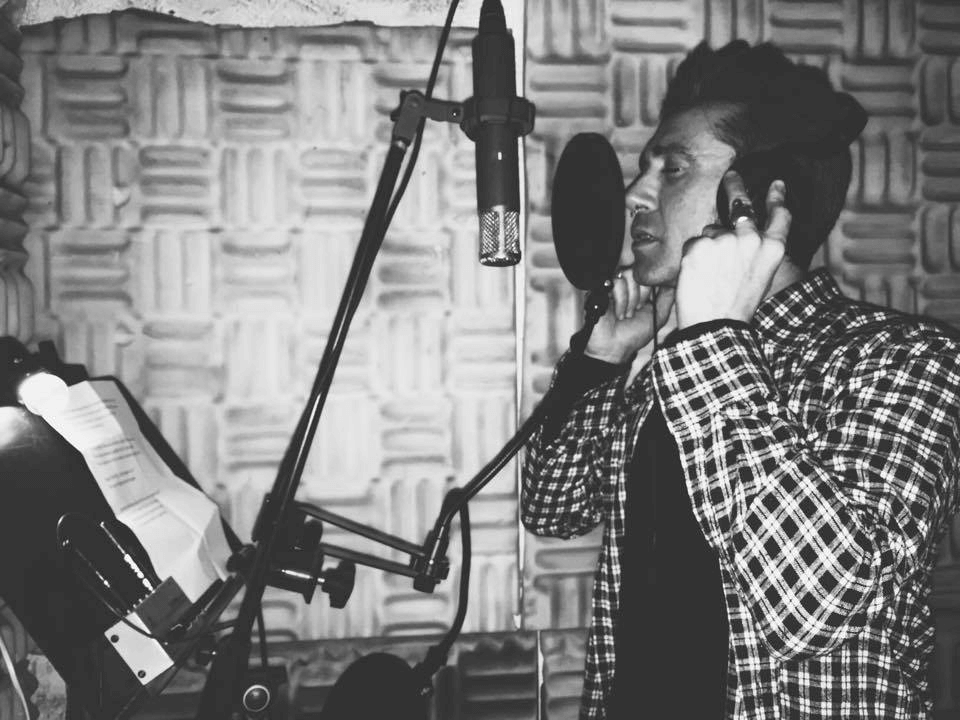 Yesterday we finished to work on the re-issue of AG which is a double CD now: the old beloved one plus an extra CD with demos and original versions remastered, 3 covers (Marc Almond, Venom and The Walker Brothers), and many extra tracks.
It will be available as 2CD digipack and vinyl via Prophecy records soon…very soon…let's say after this dirty black summer!