SIMONE'S BIRTHDAY
|
Music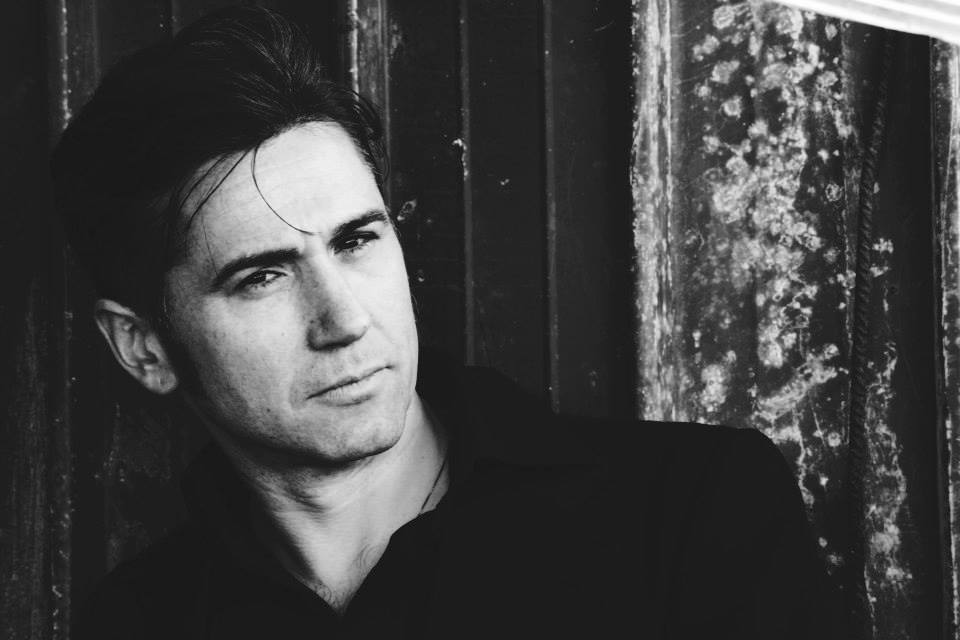 Simone Salvatori, the mastermind of the SPIRITUAL FRONT, turns 40 today.
He is going to organize a celebration gang in his native town Rome among friends with some sweets, mini pizzas and champagne! And there will be for sure playing Charles Aznavour's "Yeasterday when I was young".
Tanti auguri, Simone!