Sofia and Bucharest concerts
|
Show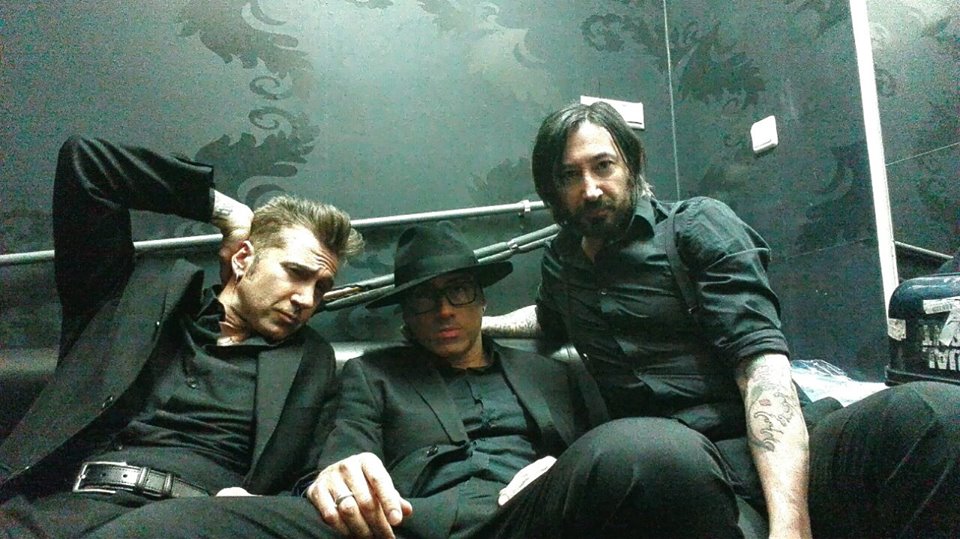 SPIRITUAL FRONT thanks both, Bucharest and Sofia, for this intense and funny week end together! We are glad to see that The Church of Front is growing everywhere! We thank you for your support and intense love! Thanx to Live and Loud, Final Step and Control club for all the many things!!
Here is the report from Bucharest.
Special thanks to Mila Georgieva for the videos from Sofia!
Dear Lucifer
Bastard Angel
Children of the Black Light
See you next time! Check out the further gigs!