The album "Armageddon Gigolo" was released ten years ago. To celebrate the round date SPIRITUAL FRONT is going play the full album live in Parma on November 12. Don't miss it!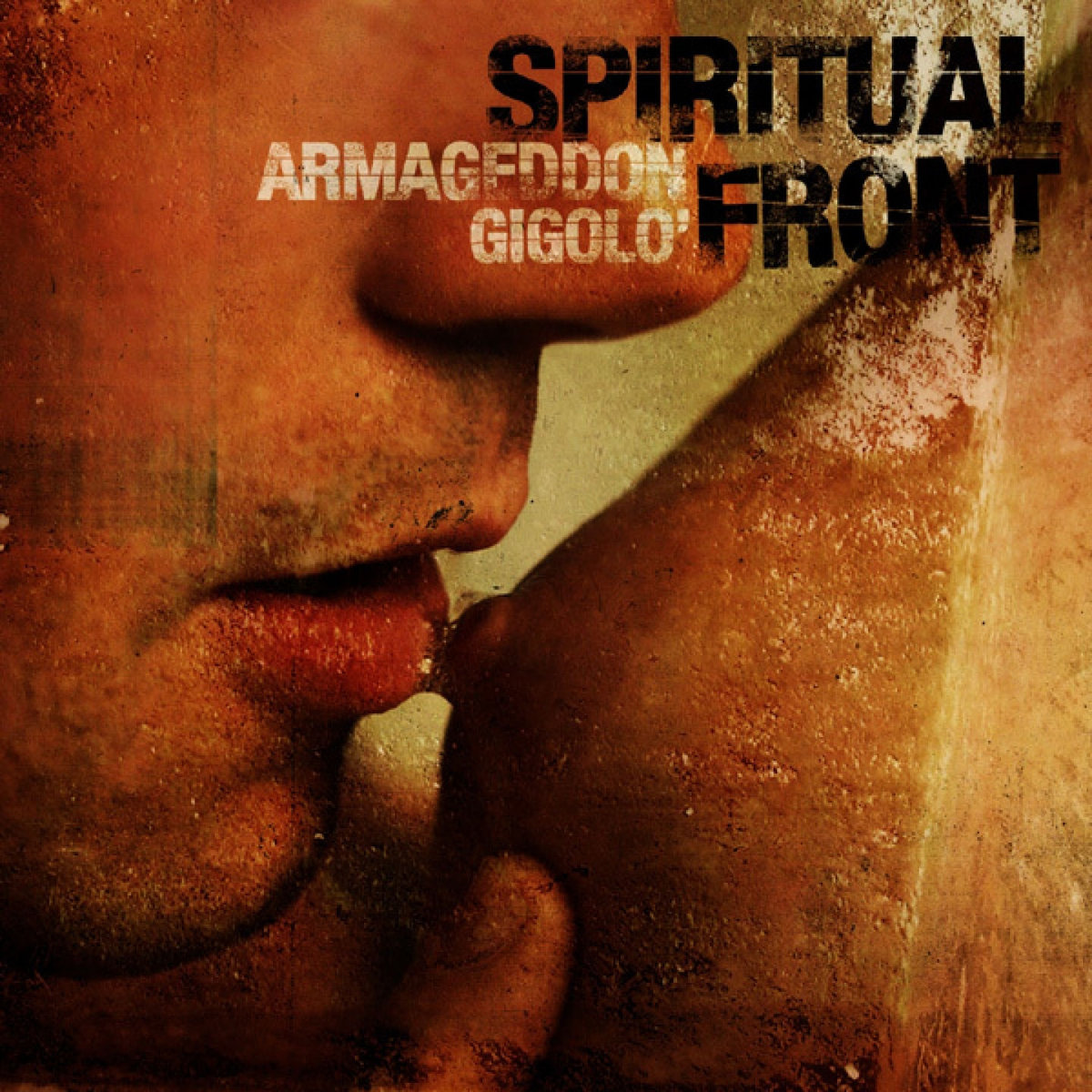 Also don't hesitate to visit other gigs! This year SPIRITUAL FRONT comes to Greece, Russia, Germany, Portugal. More concerts will be announced, track them here.
Furthermore, the band doesn't lose itself in celebration of the past, the brand new album on its way. Stay tuned!