Gig in London,Dear Lucifer stream, pics from New Year Eve
|
Show
,
Twin Horses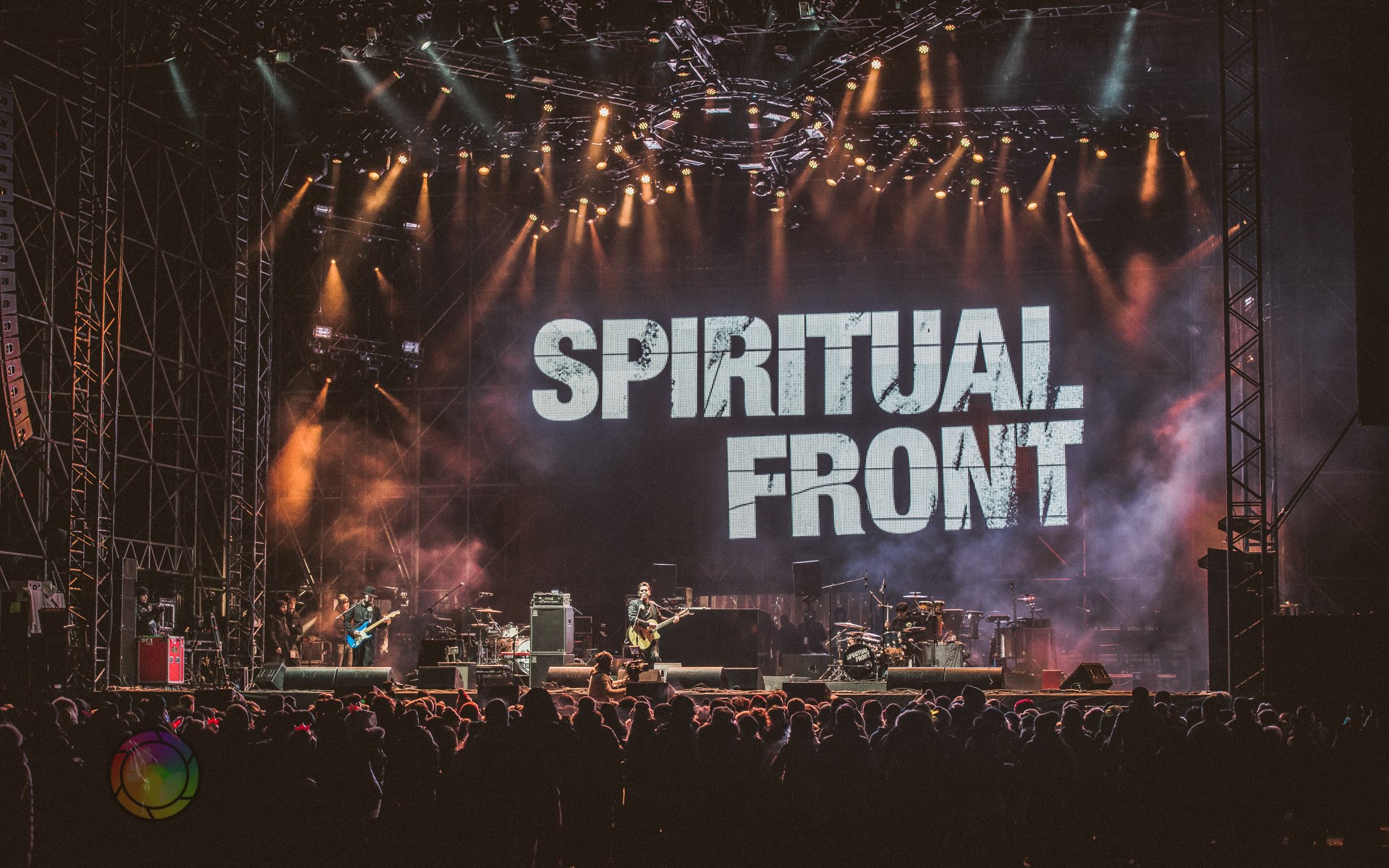 Hell.o boys and girls,
This weekend we'll be in London at the Garage club performing with Sieben and Daemonia Nymphe (see our gigs section for further news).
We also posted on Soundcloud 'Dear Lucifer' from the new split album with Lydia Lunch/Cypress Grove vs. Spiritual Front 'Twin Horses'
Here comes a gallery from our latest gig at Circo Massimo in Rome for the new year's eve.